Dear Fortuna fans,
Dear football community
We embark on a journey.
We have listened, learned and discussed a lot in the last few months. About football, Fortuna Düsseldorf, and things we want to do differently in the future. And that's where we're starting now. As a club, with the city, but above all with all Fortuna fans and those who want to become one. The goal: to enable top-league football in Düsseldorf again and to gather all Düsseldorf citizens behind the club. We call this "Fortuna for everyone".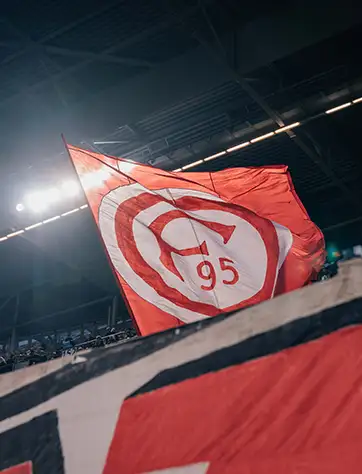 FORTUNA FOR EVERYONE. 
EVERYONE FOR FORTUNA.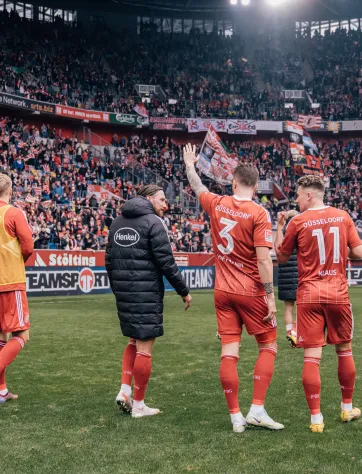 We make football available to all.
We start where everyone comes together and allow free admission to our league home games. Whether members, season ticket holders, organized support or simply fans - everyone gets into the stadium for free. For individual home games already in a pilot phase in the 2023/24 season and with the clear goal of enabling free admission to all league home games. This is made possible by our new strategic partners Hewlett Packard Enterprise, TARGOBANK and Common Goal, who share our conviction that football belongs first and foremost to the fans.
We're making the stadium our home again.
The stadium is a key issue for us. We see development opportunities here - for Fortuna, the stadium and the fans. Our goal is clear: a red-and-white home for all fans. That's why we're now going to tackle the issue together with the City.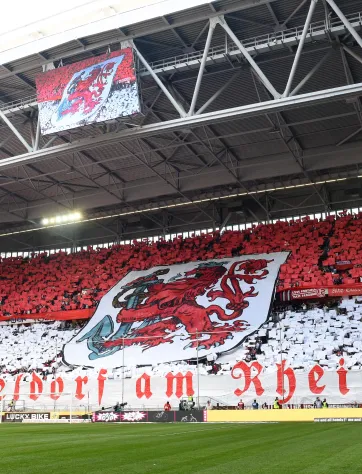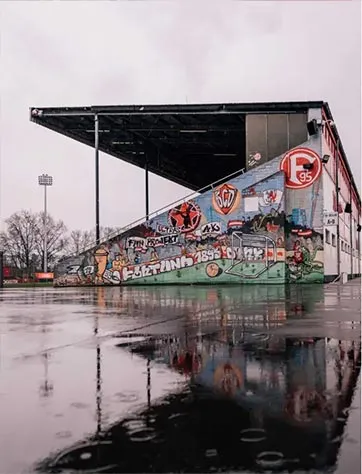 Fortuna is and remains a club that belongs to the fans.
That is non-negotiable for us. We will create significantly more space for participation and invite all fans to get more involved. "Fortuna for everyone" relies on modern and digital forms of participation. We want to listen and shape things together. The club belongs to everyone who participates and contributes.
We distribute funds differently. And more transparently.
Football is more than just a team of professional players. That's why we will use the new sponsorship income in a different way in the future. In addition to investments in the professional team, 20 percent will go to youth development and women's football. Digital infrastructure and the stadium will also benefit with 20 percent. With ten percent of the newly raised funds, the club will promote grassroots sports in the city and get involved in sustainability projects. To this end, we will reposition ourselves as a club in this area and also implement projects together with our partner Common Goal.